Rajarathnam

Balakrishnan

Pronouns He/Him/His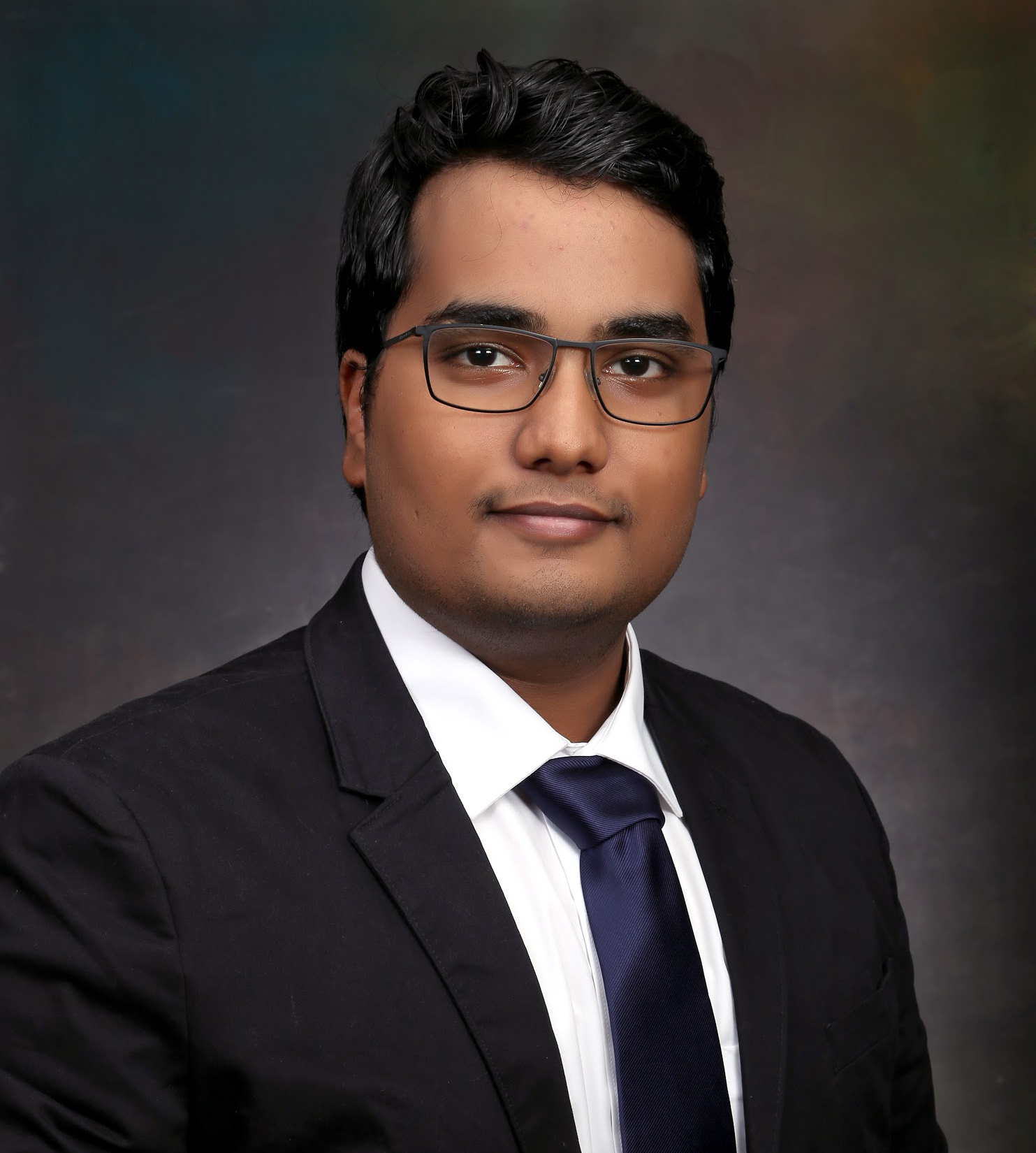 Hey, I completed my Master of Engineering (M Eng) from University of California - Berkeley, in Industrial Engineering and Operations Research.
After the Masters program, I completed an year of Research Internship under the SCET, UC Berkeley.
I've worked on projects and research papers ranging from Optimization to Deep Learning in AI. I'm curious to explore Machine Learning and Artificial Intelligence Research Areas.